November 2nd, 2023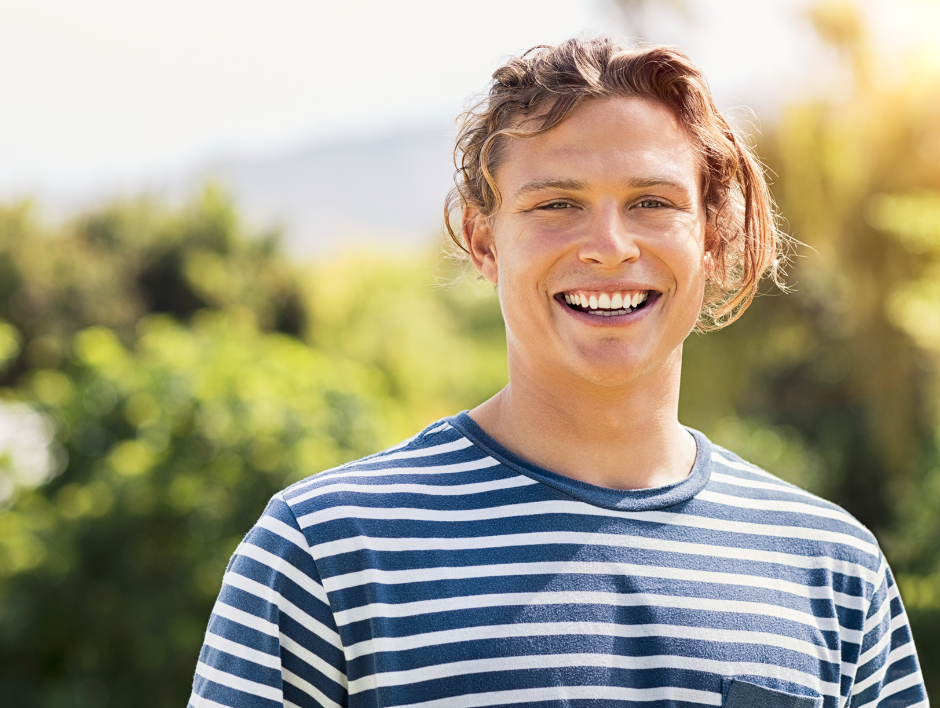 Welcome to our myth-busting blog, where we're here to set the record straight about orthodontic care! It's time to debunk some common misconceptions and provide solutions to orthodontics-related questions you may have. Say goodbye to confusion and hello to a brighter, healthier smile. Let's dive in and dispel some of these myths together:
Myth #1: Dental health doesn't affect a person's overall health
This one is particularly alarming because it undermines the crucial connection between your oral health and your overall well-being. Your mouth is not isolated from the rest of your body—it's an integral part of it. 
Poor dental health has been linked to various systemic conditions, such as cardiovascular disease, diabetes, and respiratory problems. Neglecting your oral health can lead to gum disease and tooth decay, which may affect your overall health in the long run.
Solution: Regular dental checkups are essential to maintaining good oral health. Brushing and flossing daily can help prevent plaque buildup and reduce the risk of gum disease and tooth decay. Additionally, visit your orthodontist for comprehensive evaluations to ensure that your teeth and jaw are in proper alignment and functioning well!
Myth #2: I can fix orthodontic issues at home
The rise of DIY trends and internet hacks might tempt some individuals to try and fix their orthodontic problems themselves. However, attempting to straighten your teeth or adjust your bite yourself can lead to potentially irreversible damage, tooth loss, and even infections. Orthodontic treatment requires specialized knowledge and skills, so you should never try to address orthodontic issues at home.
Solution: Always seek professional care from a qualified orthodontist, such as our team at Petty & Bielik Orthodontics. We will evaluate your unique dental condition, create a personalized treatment plan, and utilize safe and effective methods to achieve the best results for you.
Myth #3: Orthodontic treatment is only for children
While it's true that orthodontic treatment is often associated with adolescence, it's never too late to improve your smile and oral health. Orthodontic issues can develop or persist well into adulthood. In fact, adult orthodontic treatments have become increasingly popular in recent years as advancements in technology have made them more discreet and comfortable.
Solution: If you have concerns about your teeth or jaw alignment, don't hesitate to consult with one of our qualified orthodontists, regardless of your age. They will assess your condition and recommend the most suitable treatment option for you. From braces to clear aligners to surgical orthodontics, we offer a wide variety of care options that will enable you to achieve your smile goals at any age.
Myth #4: Orthodontic care is purely cosmetic
While achieving a beautiful smile is one of the outcomes of orthodontic treatment, orthodontics is about more than aesthetics. Correcting misaligned teeth and jaw problems can significantly enhance your oral health, overall well-being, and quality of life. Properly aligned teeth are easier to clean, which reduces the risk of cavities and gum disease. A balanced bite can also help alleviate jaw pain, headaches, and other discomforts.
Solution: Recognize that orthodontic treatment is not just about looks—it's an investment in your long-term health and well-being!
Understanding the truth behind these common myths is essential for making informed decisions about your orthodontic care. Proper dental health is intricately connected to your overall health, and seeking professional orthodontic treatment is vital for achieving a healthy, confident smile.
If you have any questions or concerns about your dental condition, reach out to us at (708) 636-2900, schedule a virtual consultation, or request an in-person appointment on our website! Our team of providers will help guide you through your journey to a healthier smile.