January 20th, 2023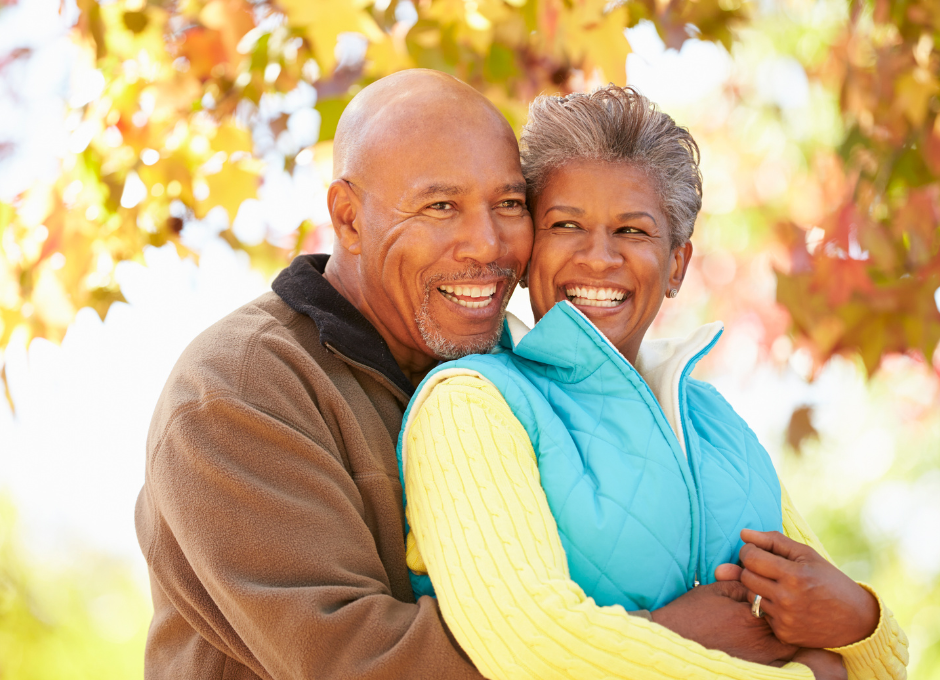 Happy New Year from all of us here at Petty & Bielik Orthodontics! With the new year comes a lot of hope, joy, and the opportunity for a reset. While you're thinking about your New Year's resolutions, consider the benefits of orthodontic treatment. If you've been meaning to make it to the orthodontist's office but put it off all last year, now is the time to finally commit to your new smile—here's why:
New year, new you
The season of the new year is all about stepping out of your comfort zone and prioritizing yourself. If you've been hesitant—or just too busy—to venture into the world of orthodontics, this is the perfect time. Since you're still excited to get organized, healthier, or create a new routine in 2023, you'll be able to kickstart your treatment and see how much progress you make in just the year.
Modern braces and aligners are less invasive and more discreet and comfortable than ever. However, like any medical treatment, there is still an adjustment period. Having the right attitude about committing to a change in your life can make all the difference as you get used to life with your new appliances.
Advanced options for healthy smiles
Here at Petty & Bielik Orthodontics, we create a truly custom treatment plan—there are no cookie-cutter smiles here! From self-ligating (Damon) braces to clear aligners and temporary anchorage devices (TADs), we use the best technology to address your unique anatomy and achieve your goals.
Make health your 2023 resolution
Your oral health impacts your entire body. In fact, gum disease has been linked with everything from heart disease and poor brain function to inflammation and whole-body illnesses. When you choose an orthodontic treatment, you aren't just giving yourself a prettier smile. Orthodontic treatment can work to prevent serious issues related to oral hygiene, airway concerns, and temporomandibular joint dysfunction.
Make a healthier smile part of your New Year's resolutions, and set yourself up for a generally healthier, happier mouth!
If you have any questions or are ready to book an appointment, call Petty & Bielik Orthodontics at 708-636-2900 today! We can't wait to help you make your dream smile a reality.